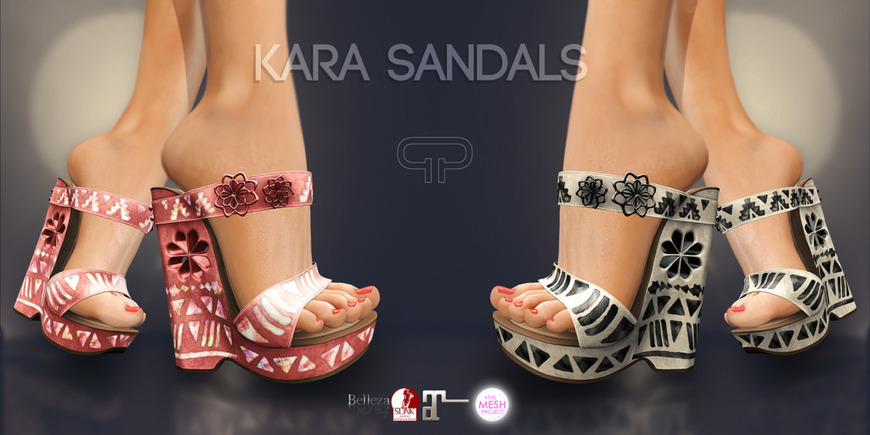 These exclusive colors will be available FREE at Pure Poison for Midnight Madness @ Pure Poison FASHION

Only 1500 copies will be given for free, for each round. For more information on the event, which opens soon, please refer to the following website:

Midnight Madness Website

**Shoes on the left will be available at Midnight and the shoes on the right will be available at Noon**

Didn't get the chance to grab the item? We also set the shoes for sale.
Sourced through Scoop.it from: www.flickr.com
See on Scoop.it – 亗 Second Life Freebies Addiction & More 亗