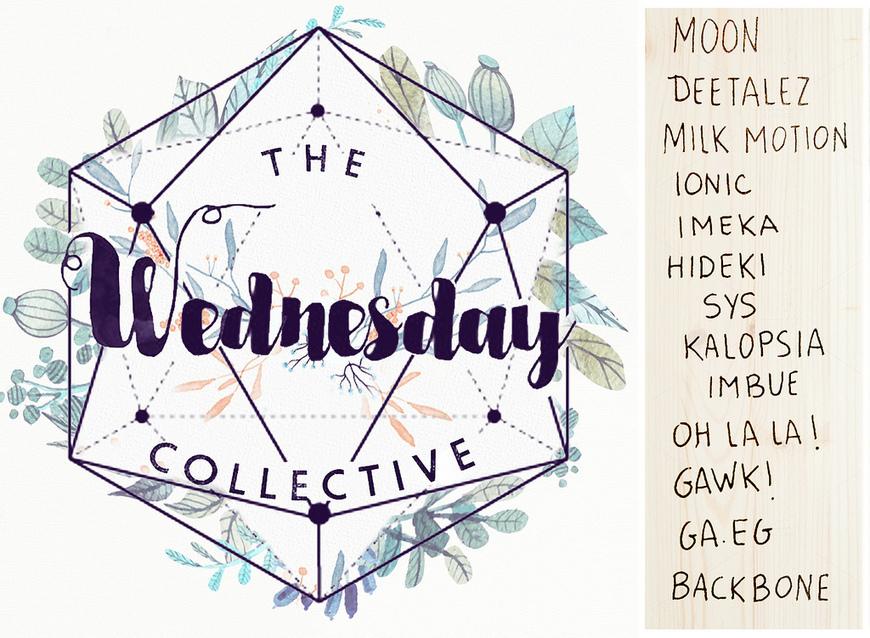 Every wednesday at the ionic spell sim a group of talented designers will bring us an exclusive deal: Discounted item, mini sales, a new release, a group gift etc.
All this will be happening on a unique enviroment, at The ionic Spell collective, where you will also find a live concert every wednesday night!

Tomorrow live acoustic show 3PM!
Sourced through Scoop.it from: www.flickr.com
See on Scoop.it – 亗 Second Life Freebies Addiction & More 亗